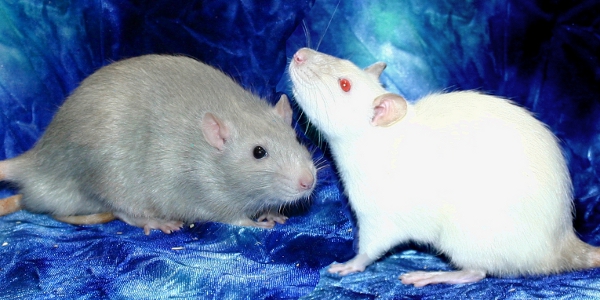 Litter Pedigree
Date of Birth: February 10, 2012
Number of babies: 12, all lost.

We are heartbroken to say that Tabit never started lactating, and the entire litter was lost overnight. Tabit seems to be recovering well from her pregnancy, but we will not re-attempt this litter due to this problem. Rest in peace little ones.