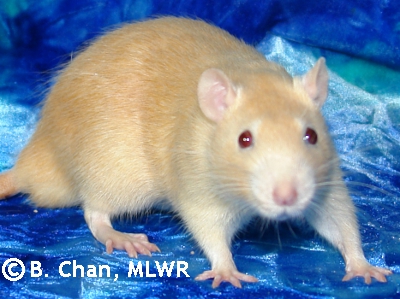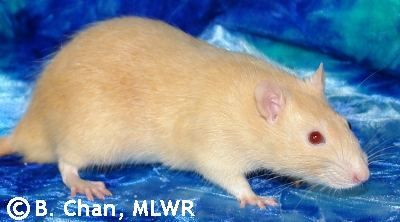 Pedigree


NARR:

12MLWR0014/08M


Nickname:

Phaeton


Color:

Russian Fawn


Ears:

Standard


Coat:

Standard


Markings:

Self


Carries:

Dumbo, possibly mink, possibly american blue, possibly satin


D.O.B.

02/14/12


Litter Page:

BVR Newton Pulsifer x BVR Anathema Device at MLWR, Individual Page


Breeding Status:

Pet Only


Show Results:

2012 RFL Spring Show 3rd Youth Buck, 2012 RFL Fall Show - Did Not Place


Notes:

Phaeton is a good sized guy with a sweet personality. He's fairly laid back, but does love to play with his siblings too. His color is a little light, but he was still on the darker side of the boys in the litter. He didn't start out as one of the bigger boys, but is growing fast and is very solidly put together, and likes to hang out with people. We'll be keeping an eye on him as he develops!

Phaeton has great size, but his color remains light, and while he is reasonably friendly, he is a little on the high strung side, not appreciating being picked up, and struggling when held, preferring to get attention with his feet firmly on the floor rather than on a person. Due to this we are keeping him as a pet only with his brothers.